Discover the world of
Finance and Insurance
EJS Finance, registered as EJS Trading and Sourcing CC, was established in 2009 to service retail and commercial clients who require financing and insurance. With a wealth of exposure in the banking, insurance, and financing industries, we aim to fill a gap between the insurer and the insured, to bring expert knowledge and experience to the table when a policy is negotiated and signed.
We believe that everyone's circumstances are unique and should therefore enjoy personal attention and a tailor-made policy to answer their needs. As brokers we use well-researched and innovative finance tools to give hope to our clients and help them turn their dreams into reality while they enjoy peace of mind that their assets are properly insured.
EJS is a registered FSP and work closely with all major banks and almost all insurance companies to recommend and secure the best value for money financing and value added products. We are known for industry-leading intellectual capital, exceptional insurance expertise, and unsurpassed service delivery, and we strive to continuously serve our clients with credibility and integrity.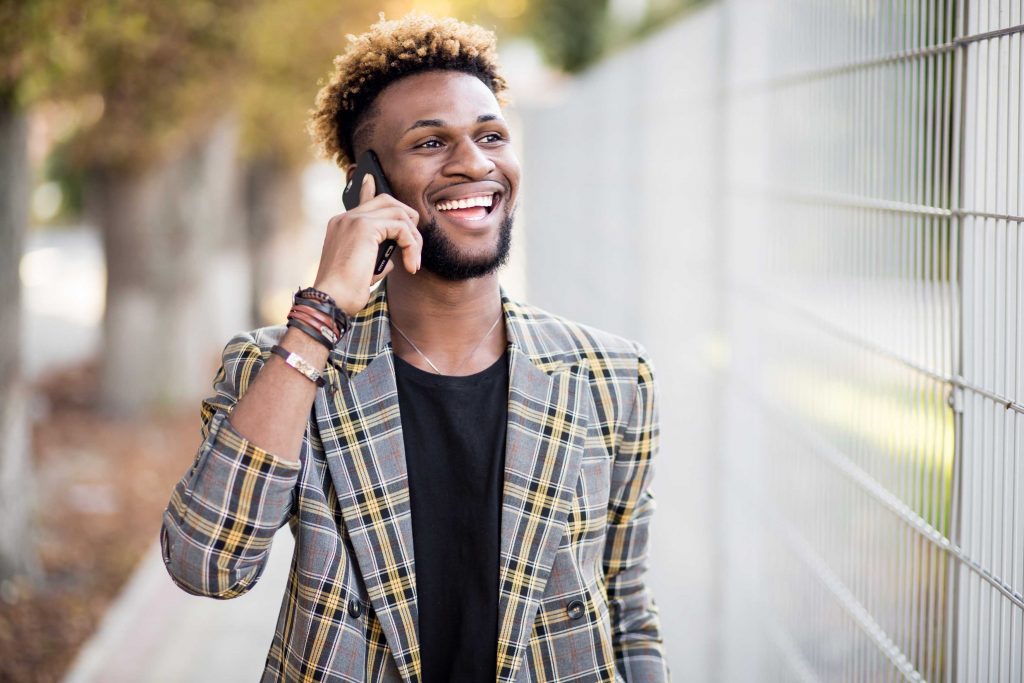 We are best known for our sound financial advice and the knowledge we share with our individual and commercial clients so that they can make a sound insurance decision. We provide finance and insurance options to address a variety of needs, enabled by reputable insurers, banks, and other role players.
Mechanical Breakdown Solutions
Menere,
Hiermee my opregte dank vir die vinnige en effektiewe manier waarop u die eis ten opsigte van my motor afgehandel het. Ek is hoogs beïndruk en dankbaar. Dit is die flinkse, vriendelikste en beste diens wat ek in 40 jaar van enige firma/maatskappy ten opsigte van versekerings-eise ervaar het!

Mag u in die toekoms vooruitstrewend en geseënd wees in al u sake belange.

NS:- U is welkom om hierdie kommentaar op u facebook, twitter of web-blad te deel.
Had 2 of my vehicle purchases managed by EJS finance and I can with all confidence refer them to anyone thinking of purchasing a vehicle. Best service and they will at all time fight on your behalf to find the best deal for you.
Outstanding page, very informative and offers the best advice, don't hesitate to try their services, you won't go wrong, keep up the great work guys.
Thank you very much for assisting Francois and myself. The service was excellent.
Dear Johan It is been a pleasure working with EJS Finance from arranging finance for the purchase of my vehicle to taking over my short term insurance. Personal and professional services has always been top priority and it's a pleasure to see that this extends to your after sales service.
Thank you again to you and your team, I will definitely recommend you to family and friends.
Being employed in the Financial Services Industry, the company that I work for has very close to one of the biggest insurers in South Africa. We have the benefit of access to their staff discount but I did not take up their offer as they could only save me R200p/m which was not worth the effort. Not only did Johan beat this, he complete smashed it by saving me an astounding R1200p/m.
In addition to this you have professional and personal service that goes well beyond "that voice on the phone"-type broker we have in this day and age.
Hi Johan en Illona, Baie, baie dankie vir julle moeite met die spoedige en effektiewe afhandeling van ons skade-eis. Julle diens is uit die boonste rakke - amper te goed om waar te wees 🙂 Ons waardeer die ekstra moeite wat julle deurgaans doen ongelooflik baie. Mag julle groei van krag tot krag. Beste wense, Elmarie
Good morning Illona Just wanted to thank you for the prompt processing of my claim. I have received the payout. Kind regards